On the 17th of March 1948 the first Hells Angels Motorcycle Club was founded in San Bernardino California. 63 years later in March 2011 Hells Angels MC Nomads Ireland became part of this great legacy and as proud members we strive to promote and preserve our culture and brotherhood . We welcome you to our website and send love & respect to all our brothers, supporters and families .
AFFA
To raise the final amount of money we are selling raffle tickets for the following Death Head – please see the photos. It was hand-made by our Irish brother, Brat. There is only one in the world. It is totally unique and it took him over 40 hours to make it. Each raffle ticket is only €50 and available now through Paypal email below.
Thank you brothers in advance for your support ,please contact our charter for more info and raffle tickets! Much Love&Honor HA Nomads Ireland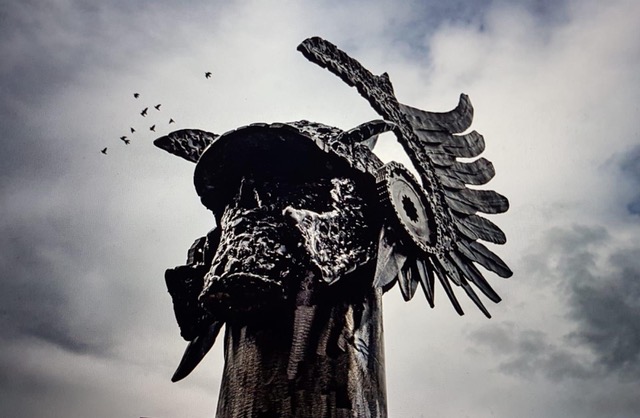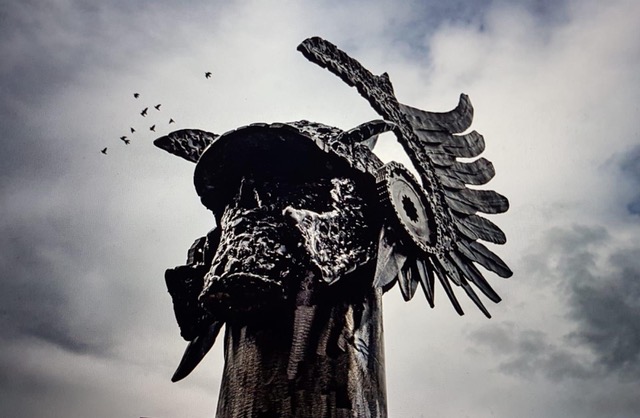 This is the Paypal email. Please leave a name or charter name and an email address in the note section so we can contact the lucky winner. The raffle closes on Friday 28th May.
THE FOUNDING OF THE HELLS ANGELS MOTORCYCLE CLUB 
On March 17th 1948 the first Hells Angels Motorcycle Club was founded in the Fontana/San Bernardino area in the United States of America. About the same time, other clubs were formed in various places in the state of California, but none of these clubs were associated with Hells Angels nor with each other. Most of them do not exist today, but the Berdoo charter (San Bernadino) still do. 
2019 HELLS ANGELS Death Head (winged skull logo) © 1983 Hells Angels Motorcycle Corporation. Website © 2018-2019 Hells Angels Motorcycle Corporation World Rights Reserved on both. HELLS ANGELS®, HAMCTM, and the Death Head® (winged skull logo) are trademarks owned by Hells Angels Motorcycle Corporation, registered and/or applications pending in the United States, Europe, China and many other countries. No copying of the Death Heads or any of the content on this website is permitted; Unauthorized reproduction is punishable by law. For additional information, see the Terms of Use..2020.